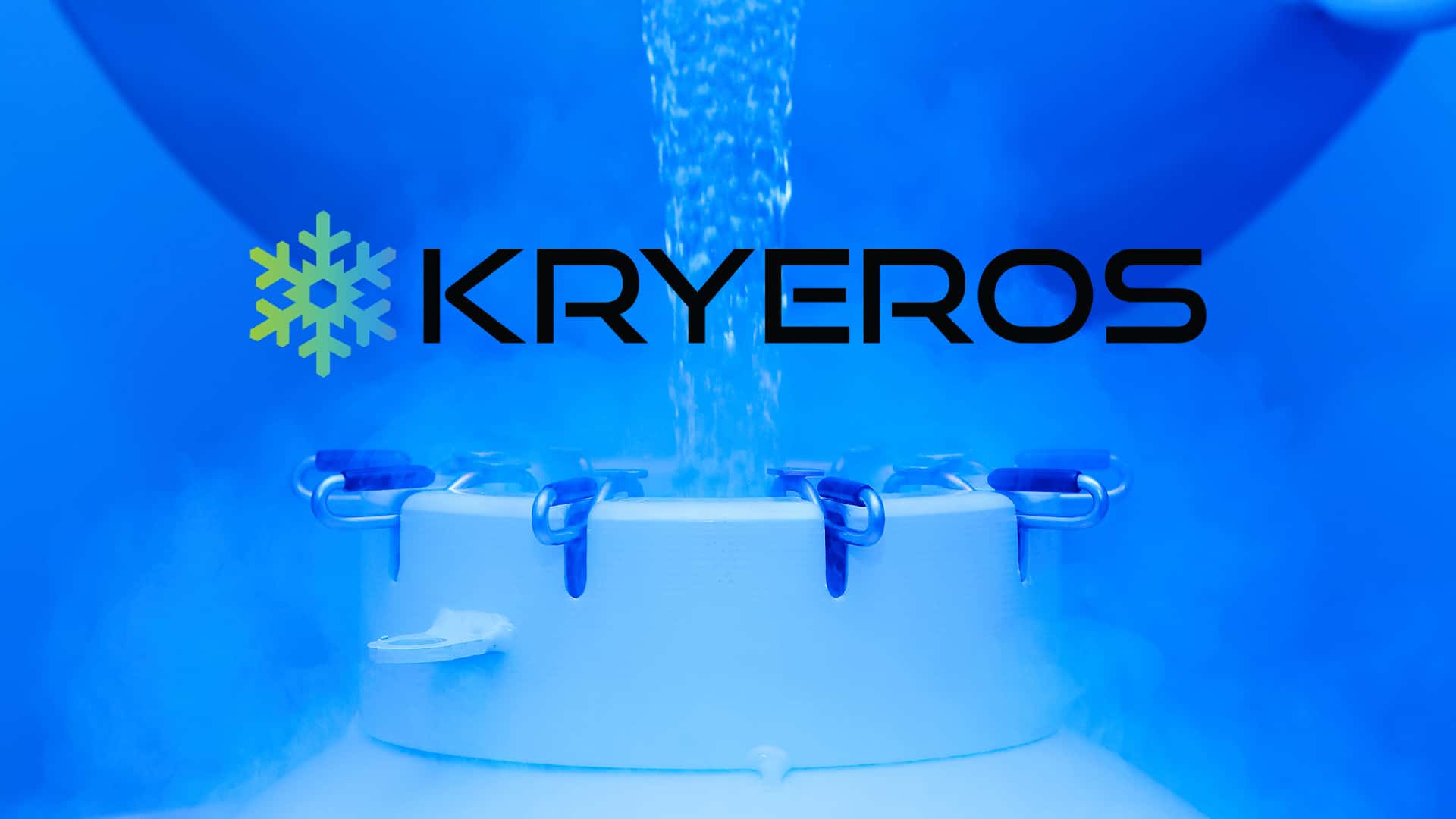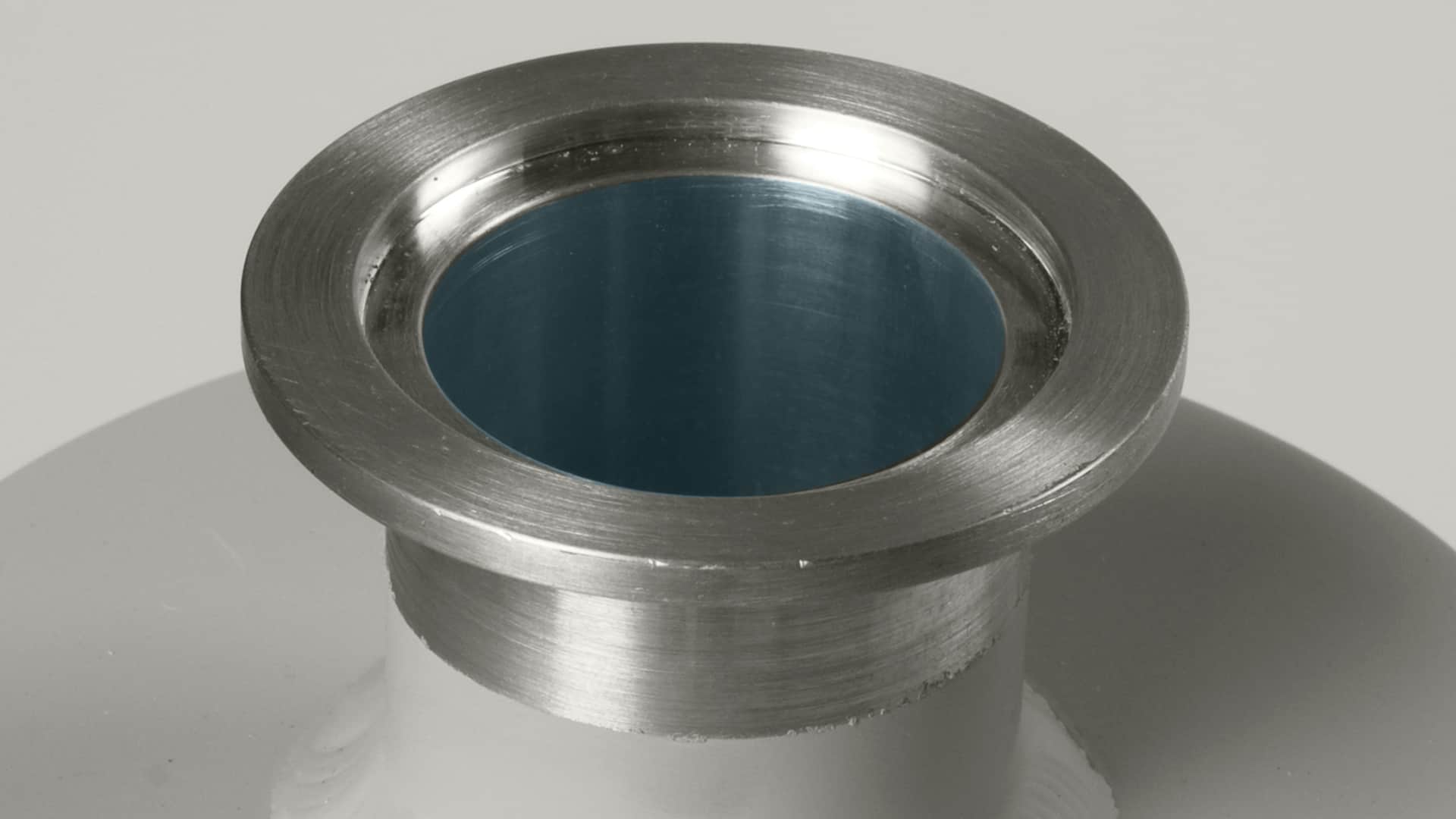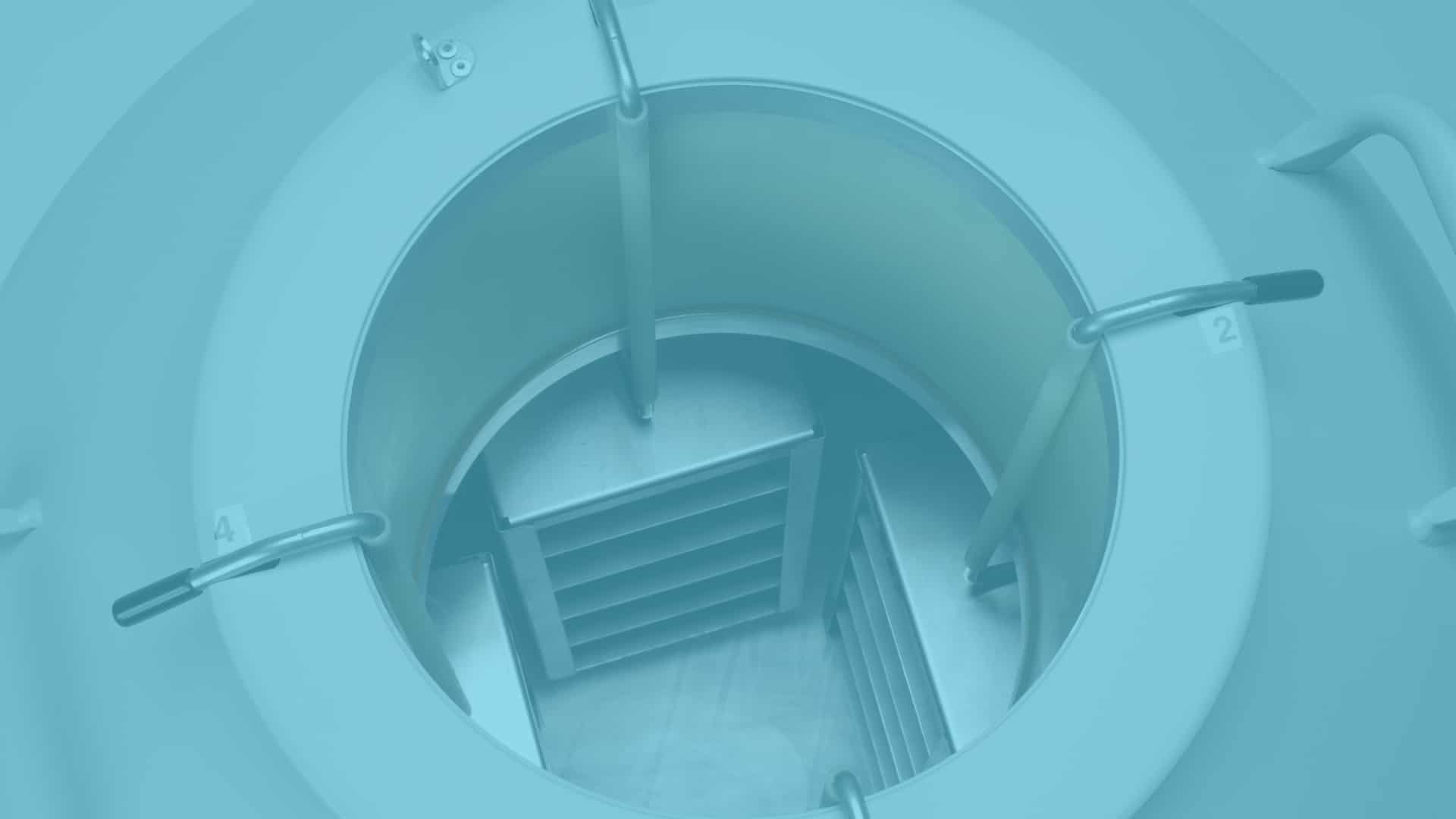 kryeros-shipping-storage-vessels
Cryogenic Shipping & Storage Equipment
System Design & Consulting
refrigerators-storage-dewars-vapor-shippers
Small Freezers
Storage Dewars
Vapor Shippers
Vial Storage
Freezer Systems
system-design-consulting
Delivery & Storage
System Design

Freezing Protocols
Storage & Strategy Consulting
LN2 Cryogenic Resources by Kryeros, Inc.
Kryeros is a full-service cryogenic resource company offering cold-chain consulting, system design services and equipment. Understanding which equipment to use for specific applications and how to set up an efficient, safe operation is where Kryeros makes your life easier.
Reliable, efficient liquid nitrogen storage and easy access to stored samples for laboratory or office use.
Full-Service Cryogenic Consulting Services
Kryeros can help you create complete compliance packages, including URS, DQ, RA, IQ, OQ and PQ design, authoring and implementation.