Kryeros can provide full-service support for your cryogenic applications, including everything from a simple review of current infrastructure and cryogen use modality to the design, supply, and installation of holistic solutions for bulk storage and delivery.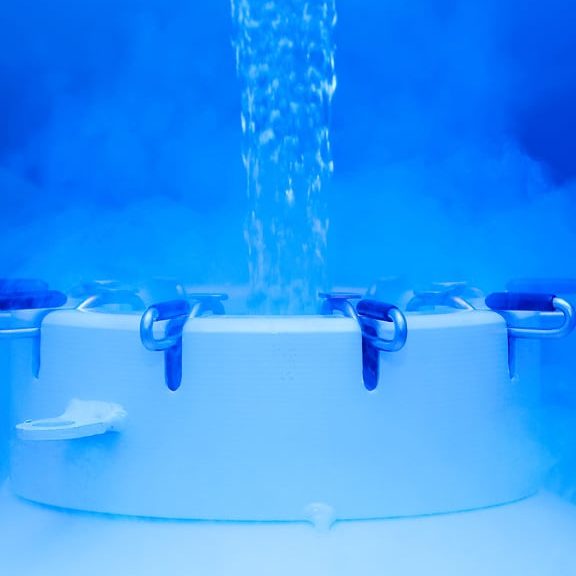 Freezing Protocols, Storage, and Strategy
A key aspect of biological research concerns the gathering and collection of samples and their preservation for examination and analysis at a future date. Since time elapses between sample collection and analysis and biological samples often degrade over time, it is imperative to have a process of creating a stasis stage within the sample (post-processing cooling and solidification) and subsequently to provide a storage environment (short and long term) that is efficient and preserves sample integrity over time.
It is extremely important to understand and highlight some of the shortcomings in the use of cold-temperature-based sample storage, and to review the newest and most innovative technologies available today that mitigate these issues. Our experts provide real-world recommendations for your operation on technologies and how they can help you meet the challenge as bio-specimen collection increases in research labs as well as in bio-banks.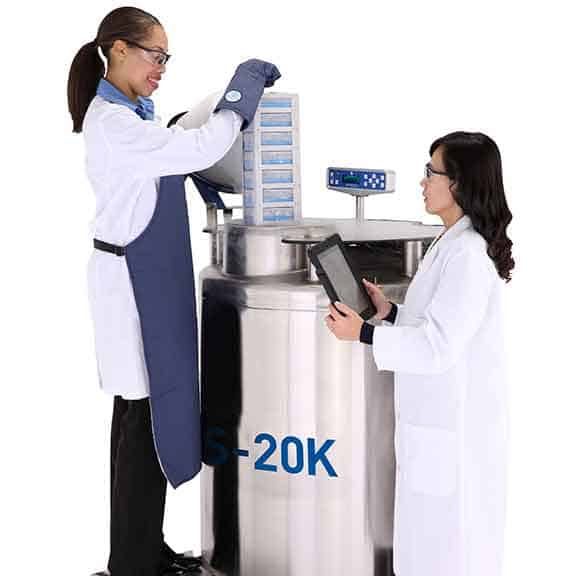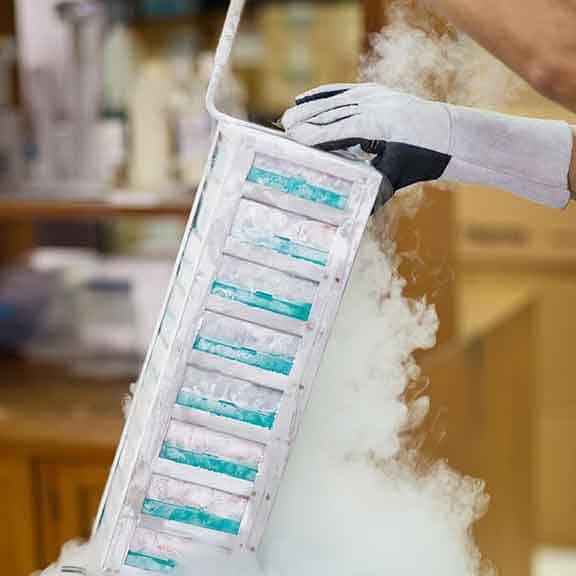 Cell therapy products are mission-critical and very expensive. After manufacture, they are often stored in LN2 freezers to ensure their functionality is preserved. This is normally done in a manual freezer with little to no controls, integrated monitoring or access management. Adding to the situation, the regulatory environment is significantly different from the traditional modality of cryogenic storage. The requirement for documentation and qualification packages is such that traditional manufacturers and their distribution find it difficult if not impossible to support. Kryeros can provide support to define, prepare, and execute URS, DQ, RA, IQ, OQ, PQ packages to support cold chain design for critical processes.
Full-Service Cryogenic Consulting Services
Kryeros can help you create complete compliance packages, including URS, DQ, RA, IQ, OQ and PQ design, authoring and implementation.