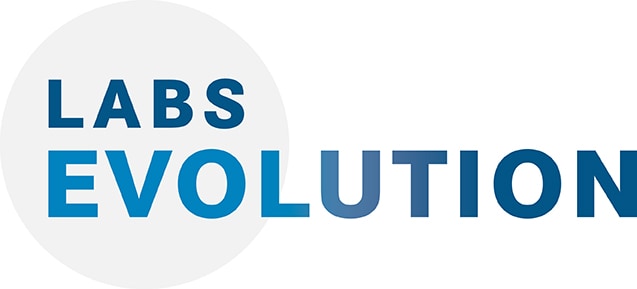 LABS EVOlution delivers all the great features of our standard LABS Series, plus new features that keep pace with ever-changing biorepository requirements.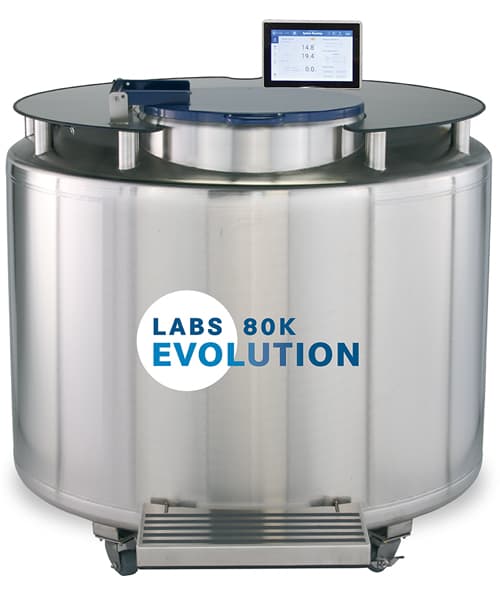 New Dewar Design For Greater Capacity
Up to 15% in increased capacity in the same footprint
Redsigned LN2 Supply Plumbing Reduces Fill Time & Cryogen Waste
Drilled manifold reduces supply side leaks and increases level measurement accuracy.
PLC-Based Touchscreen Controller
Redundant measurement channels for increased operational security
Network, cloud data and remote monitoring options
Laboratory Freezer Information Request
For more information on High-Capacity Laboratory Freezers, please fill out this form. We will reply with pricing and options.